It's hard to choose between the turkey and stuffing and pecan pie and cheesy potatoes and …
Staff at Cunniff Elementary School choose their favorite foods at Thanksgiving
NIHAL Y., DEBORA K., NINA P., TOMMY D., MAHREEN K., PRISHU G., BETIL T., HADIYA K., GIO C., HANAA R., and KIMORA Y.
November 24, 2016
What is your favorite food at Thanksgiving?
The Cunniff Kids News interviewed 18 teachers at Cunniff Elementary School in Watertown, Mass., to find out their favorites. The answers were various.
The majority of the staff chose turkey as their favorite main course.
Alaina Primeau she liked turkey with gravy and stuffing the best "because it tastes so good!"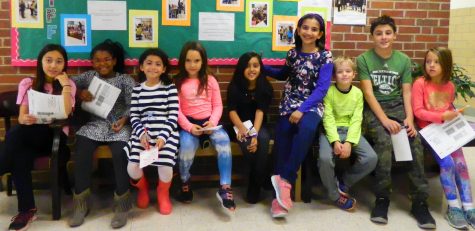 But some staff liked side dishes, like stuffing, rice, fried potatoes, or sour potatoes.
Allyson Walsh's favorite food is her homemade broccoli rice casserole.
"It's delicious," she said. "It's salty and cheesy. It goes really well with turkey."
She also said that "Mr. Walsh makes a mean turkey!"
Marianne Cameron said she liked whipped cream mashed potatoes at her brother's house. Debbie Munger liked sweet potato casseroles the best. Flora Riley chose cheesy potatoes, Amy Dempsey stuffing, and Karen Centola rice pilaf. Ann-Marie Dangler said she liked sweet potatoes with marshmallows.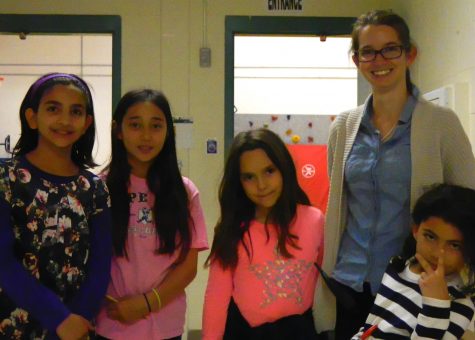 Pecan pie was the favorite dessert. Mena Ciarlone said she liked caramel apple pie.
Some of the teachers said they liked Thanksgiving the best because there are no presents and they can spend time with their families.
What's YOUR favorite food at Thanksgiving?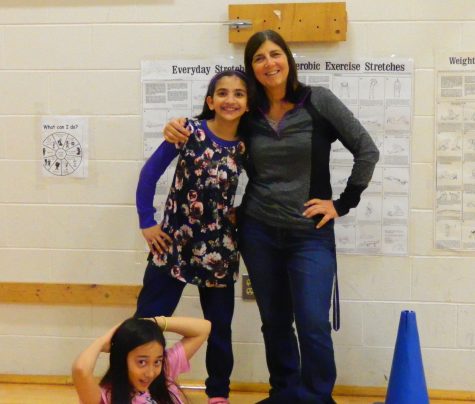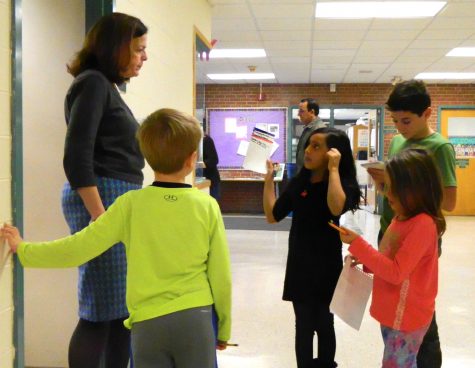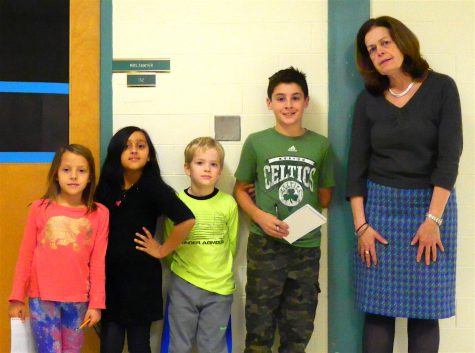 –Nov. 24, 2016–