Cirque du Soleil entertains all ages with Luzia!
Latest circus event to be at Suffolk Downs in East Boston through Aug. 12
Do you want go to Mexico, hear beautiful songs, and see some amazing things? Well then Cirque Du Soleil's Luzia is the perfect show for you! You'll see flips, dances, huge butterfly wings, music, and most importantly … funny actors!
The whole show starts with a man jumping off a plane and landing in the middle of nowhere with no water. After that  sees a giant key and he turns the key. Then he hears music and he sees a man playing a instrument and then a man and a women dance. Soon after that someone puts a hoop on top of a bigger hoop and then actors dressed as hummingbirds do flips and  jumps through the hoops and the hoops gets smaller and smaller.
Now that's all I can tell you if you want to learn more go to Suffolk Downs in East Boston, Mass., before Aug. 12, 2018. You will be happy you came to Cirque Du Soleil.
(To buy tickets of for more information, go to the Cirque du Soleil's home page at https://www.cirquedusoleil.com/luzia.)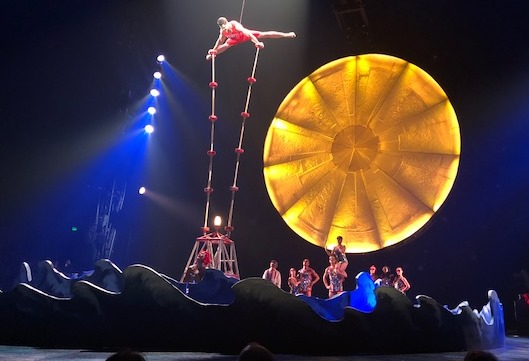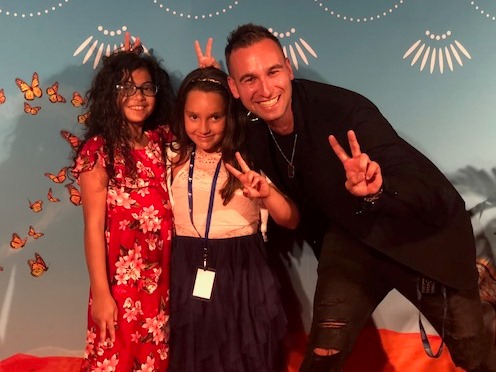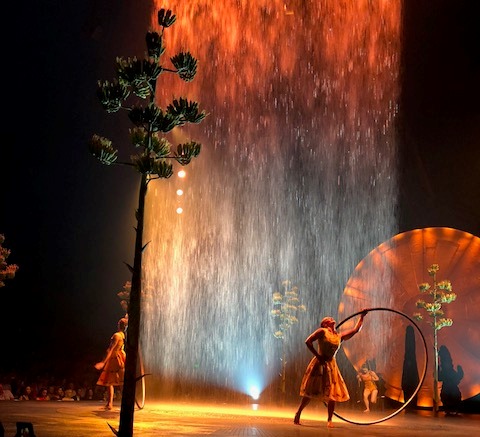 –July 22, 2018–