Senora Koehler eager to help Cunniff students and hurricane victims
New Spanish teacher gathering supplies, donations to help people in Puerto Rico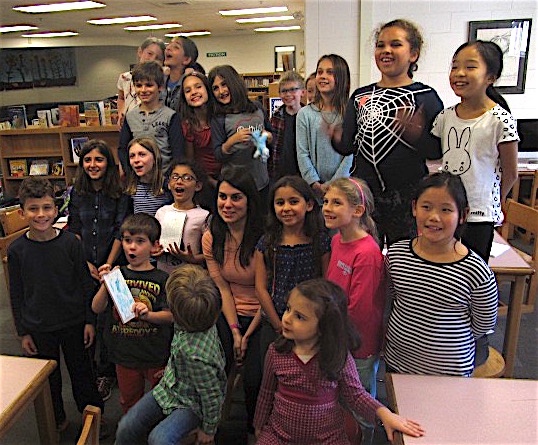 Maruchi (Maria) Koehler is the new Spanish teacher at Cunniff Elementary School.
When she was little, she didn't know she wanted to be a teacher.
"But reflecting on how I acted, I liked to dance, and I liked to teach dance," she said.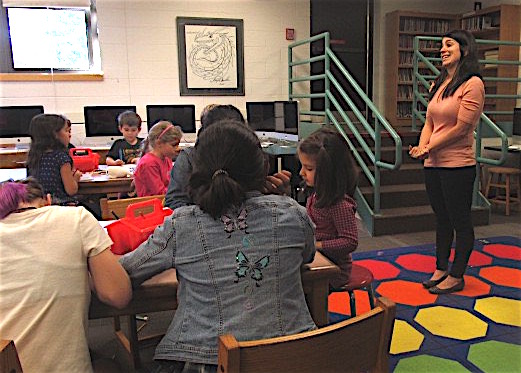 When she was looking for a job, she interviewed at other schools, but she said the Cunniff was her favorite.
"Everybody was very welcoming," she said. "Everybody has been a super help.
Senora Koehler is from Puerto Rico. It was hit hard by Hurricane Maria recently. She led a drive at the Cunniff to help the victims of the hurricane. She was asking for everyday items, like batteries and toothpaste. Those items were already shipped to Puerto Rico to help people in Juan Domingo, a community in the town of Guaynabo.
She is working with Principal Mena Ciarlone and the Cunniff PTO on the Halloween Party. The Halloween Party is Friday, Oct. 27, 2017. There will also be a raffle to raise money to help. That money will be used to buy gift cards  for stores that are open in Puerto Rico.
"I am going to send [the donations] to my sister so that she can purchase essential supplies, water, and food in Juan Domingo," she said.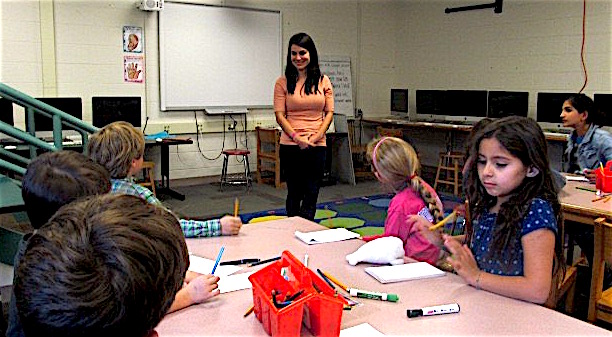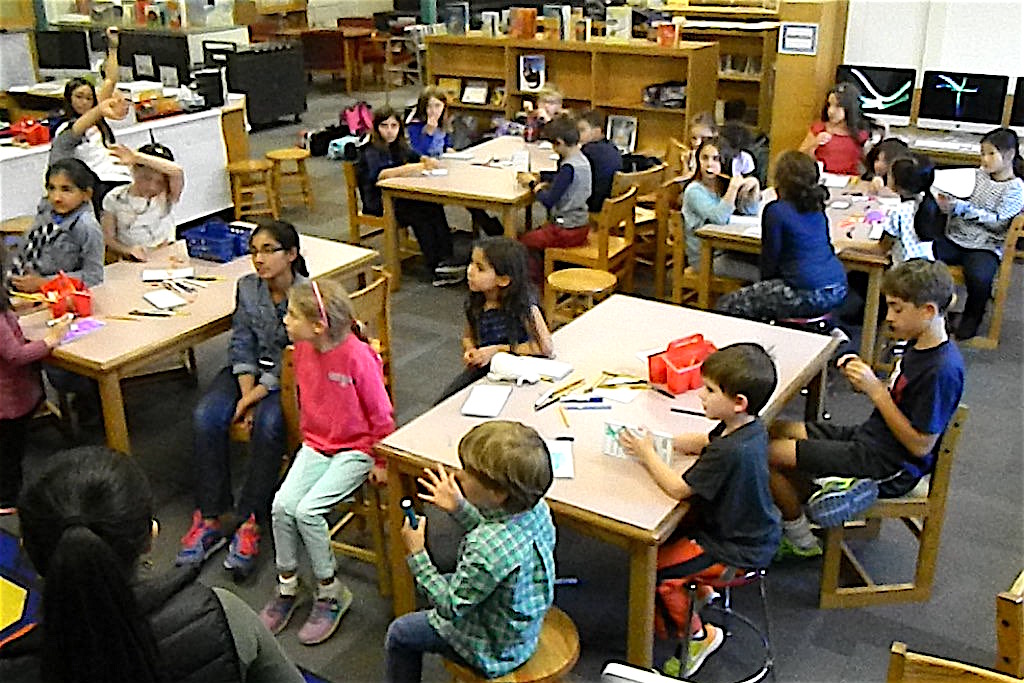 –Oct. 24, 2017–