Scholastic Book Fair "looks like heaven" at Cunniff Elementary
Annual event helps raise money for Cunniff PTO and add books tot he Cunniff library
    Do you hear the kids talking about what books they're going to get? They are probably talking about the Scholastic Book Fair at Cunniff Elementary School this week.
    "It looks like heaven!" one Cunniff student exclaimed during a behind-the-scenes tour.
    The theme of the Scholastic Book Fair is Saddle Up and Ride. Britt Days is organizing the Scholastic Book Fair at the Cunniff. She volunteered because she loved the Book Fair when she was little, and she works with the Cunniff PTO.
    Something that she likes about the Book Fair is "Watching how excited the kids are."
    The goal for the this year's Book Fair is to raise $2,500. All the money goes to the Cunniff and the PTO.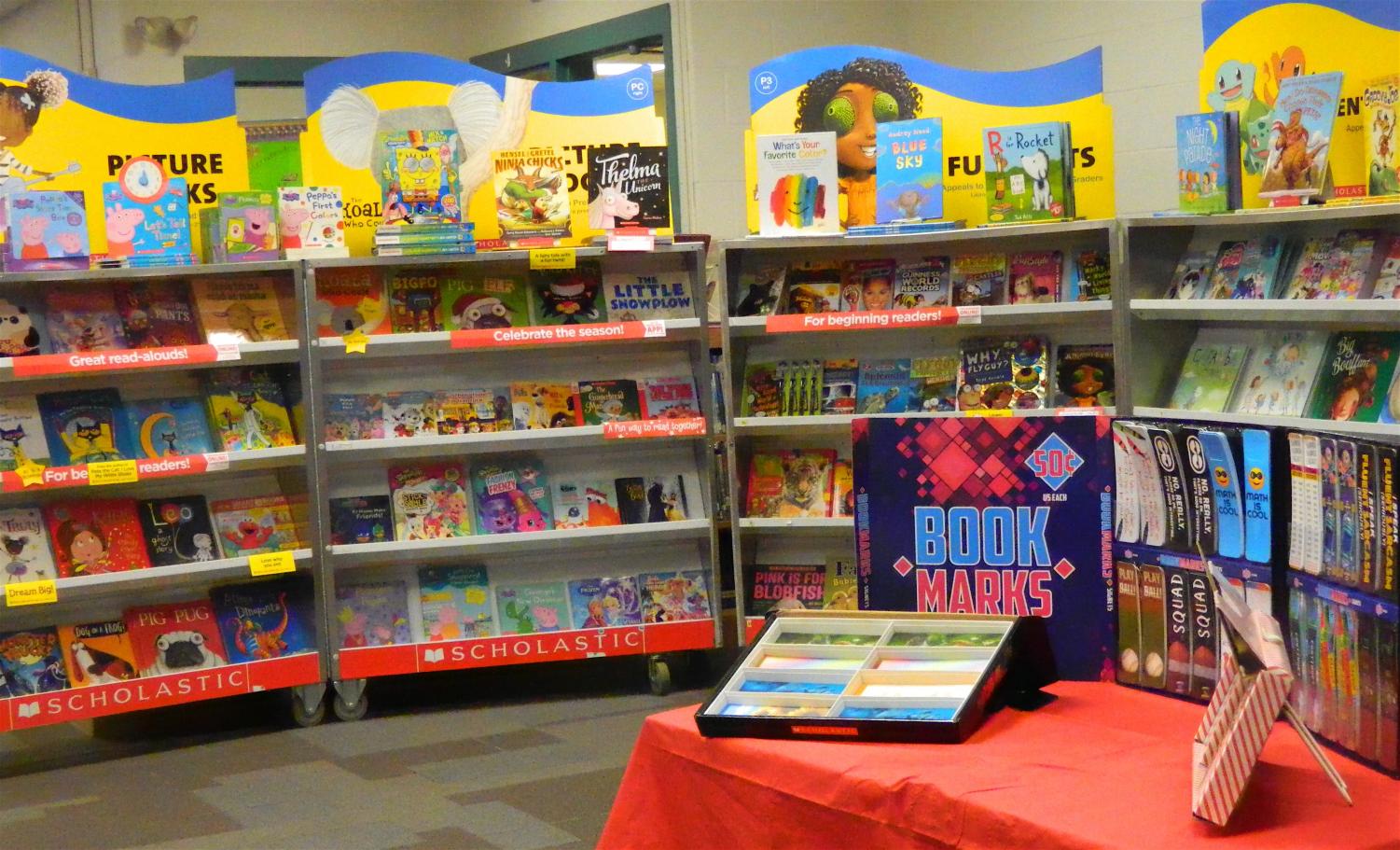 Some fun and cool things this year is a poster raffle. One raffle ticket costs $.25. Another cool thing is that for every $.50 you spend you get a pull on the pencil cactus.
    The entire Scholastic Book Fair will be held in the Cunniff library. It will be held on Wednesday, Dec. 6, Thursday, Dec. 7, Friday, Dec. 8, and Sunday, Dec. 10. On Wednesday, it will be open from 8:15 a.m.-8pm; on Thursday and Friday, it will be during school hours; and on Sunday, it will be held from 10 a.m.-2 p.m.
    During school hours, the Scholastic Book Fair will have just books, and after that there will be games and toys, too.
    There is something new at the Book Fair called "All Four Books" where money will be raised for the library so the school can purchase more books. The Scholastic Book Fair has so many books that you might just be able to fill many libraries with them!
     Keep an eye out for books that you might want because the Cunniff Book Fair is coming to town!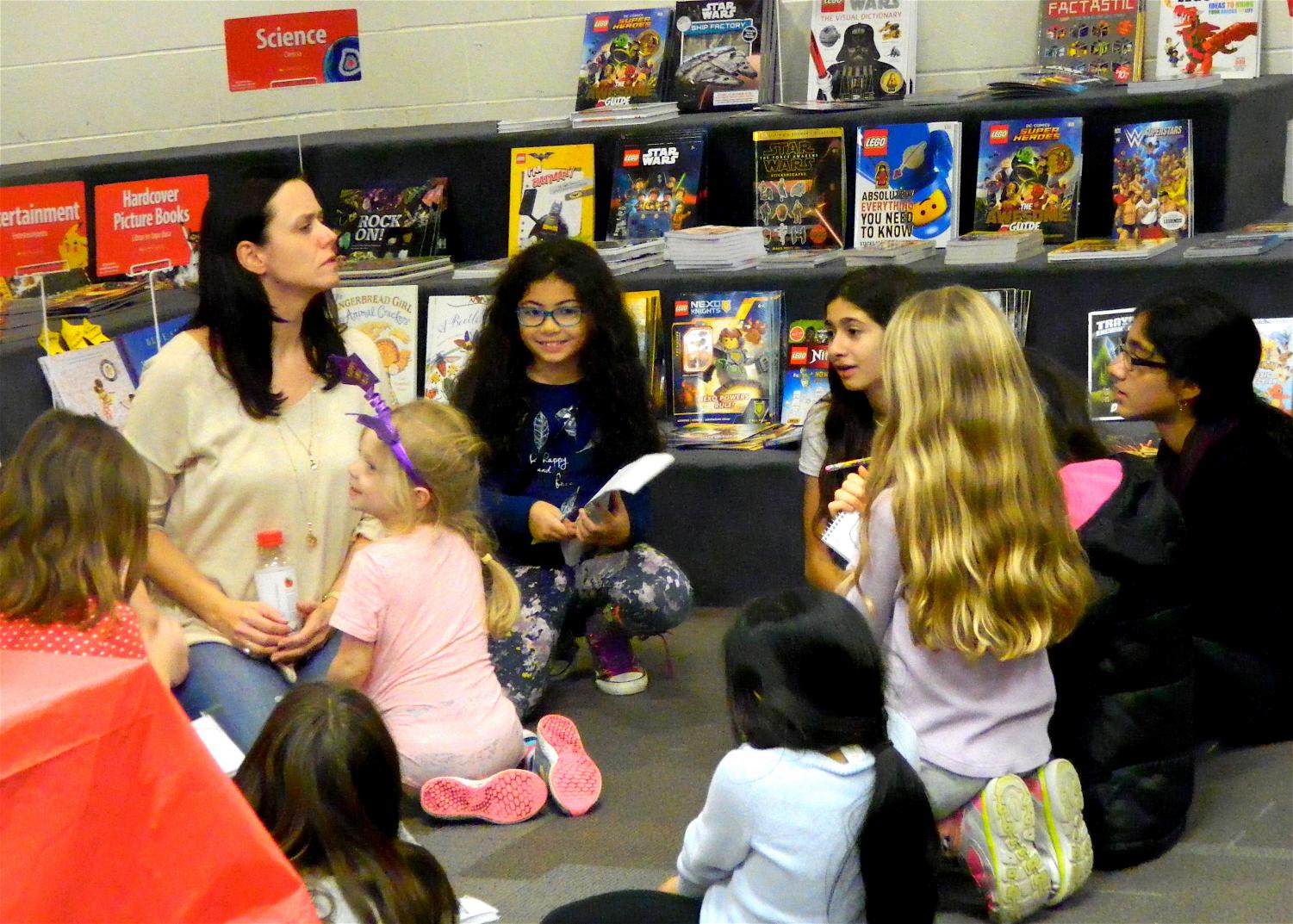 –Dec. 5, 2017–