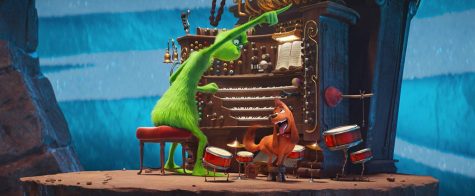 Torsten Hooks, Cunniff Kids News staff
November 9, 2018
In the new movie, "Dr. Seuss's The Grinch," the Grinch lives in a mountain north of Whoville. He tries to steal Christmas. He thought he didn't like Christmas, but it...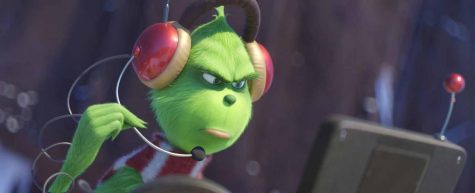 Clare Donohue, Cunniff Kids News correspondent
November 9, 2018
The new movie "Dr. Seuss's The Grinch" was about the Grinch who lived on top of a mountain with his dog Max. He is angry at the Whos that live below in Whoville. They...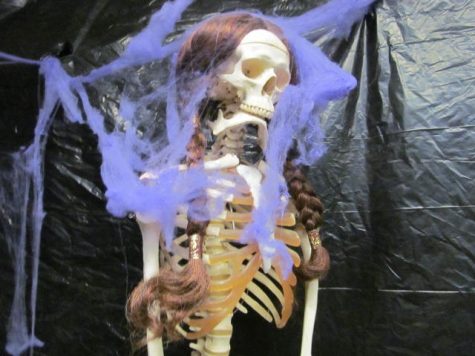 Lia Solari, Alexander Brouillard, Lila Defrancesco, Maya Torres-Henry, Olivia Moylan, Michael Airasian, Nicholas Brouillard, Juniper Fagnani, Sophie Brouillard, and Torsten Hooks
October 24, 2018 • No Comments
Do you know what the little monsters will look like? Come to the Haunted House at the annual Halloween Party at Cunniff Elementary School on Friday, Oct. 26, 2018, and...
January 1, 2013 • No Comments
What was the best part of 2012? It depends on the person. The staff of the Cunniff Kids News asked many people -- students, teachers, family, and friends -- one question:...
A few of their favorite things (2008)
January 4, 2009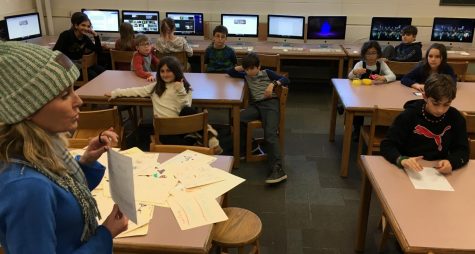 Nicholas Avram and Mahreen Khan
January 17, 2018 • No Comments
Buzzzzzzzz…. The Spelling Bee is coming up.  The eighth annual Watertown Elementary Spelling Bee is happening Sunday, Jan. 28, 2018, at Watertown Middle School....
SUBSCRIBE TO THE CUNNIFF KIDS NEWS!
Tommy Dicker, Cunniff Kids News staff
May 2, 2017 • No Comments
   Ever read a TinTin book? Well, if you are interested, you should read "Red Rackham's Treasure."    You have TinTin, who is a reporter and solves mysteries,...
"Orphan Island" a heartwarming book
May 1, 2017
"Bloomability" allows readers to enjoy the adventure
April 8, 2017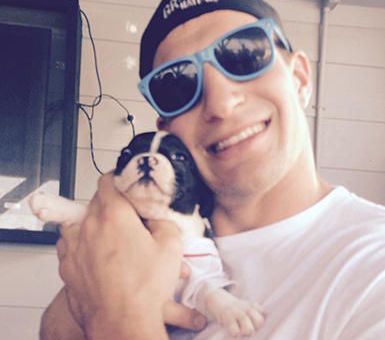 SYDNEY P., JONI C., and ALLYSON M.
February 4, 2018
What does everyone want to watch on Sunday, Feb. 4? The Super Bowl and the Puppy Bowl! The Cunniff Kids News talked with people at Cunniff Elementary School in Watertown,...