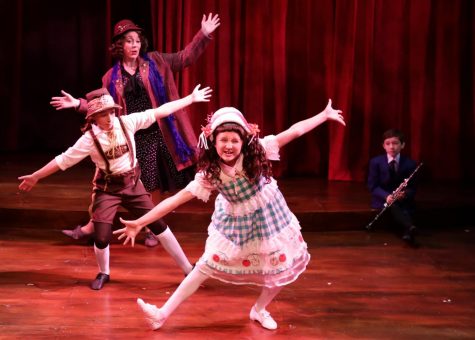 Kaitlin Spillane, Cunniff Kids News staff
September 7, 2017
The musical "Gypsy" is playing at the Lyric Stage Company of Boston until Oct. 8, 2017. If you like dancing and music, this show is for you! The choreographer and dir...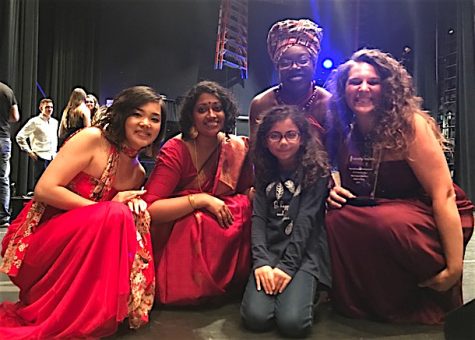 Nihal Yaldizli, Cunniff Kids News staff
August 11, 2017
The 2017 International Championship of A Cappella Open Semifinal of New England took place at Berklee Performance Center on Saturday night, July 29. Seven groups competed....
January 1, 2013 • No Comments
What was the best part of 2012? It depends on the person. The staff of the Cunniff Kids News asked many people -- students, teachers, family, and friends -- one question:...
A few of their favorite things (2008)
January 4, 2009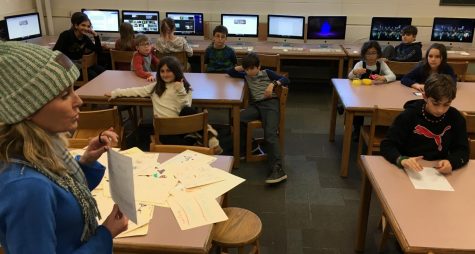 Nicholas Avram and Mahreen Khan
January 17, 2018 • No Comments
Buzzzzzzzz…. The Spelling Bee is coming up.  The eighth annual Watertown Elementary Spelling Bee is happening Sunday, Jan. 28, 2018, at Watertown Middle School. The...
SUBSCRIBE TO THE CUNNIFF KIDS NEWS!
Tommy Dicker, Cunniff Kids News staff
May 2, 2017 • No Comments
   Ever read a TinTin book? Well, if you are interested, you should read "Red Rackham's Treasure."    You have TinTin, who is a reporter and solves mysteries, ...
"Orphan Island" a heartwarming book
May 1, 2017
"Bloomability" allows readers to enjoy the adventure
April 8, 2017
February 5, 2017
    Cunniff Kids News reporters asked the staff working in the Watertown schools who would win the 2017 Super Bowl, what the score would be, and who would win Super Bow...