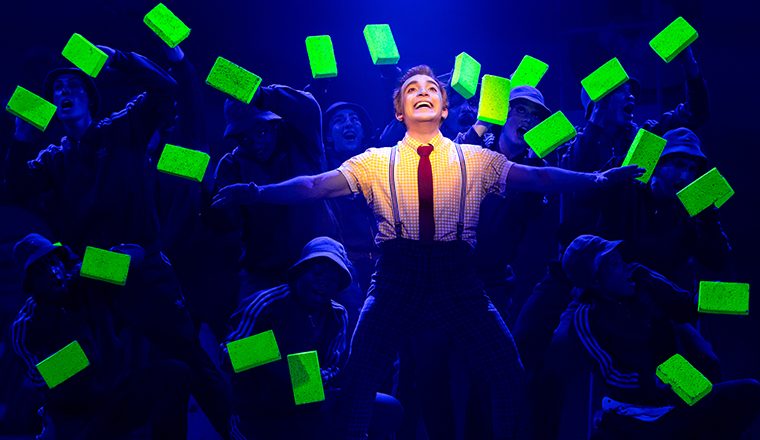 Kathryn Loughran, Cunniff Kids News staff
October 25, 2019
"The SpongeBob Musical" just opened in Boston, and you have to go see it. It is amazing and very colorful and fun. All the funny and best characters made an appearance....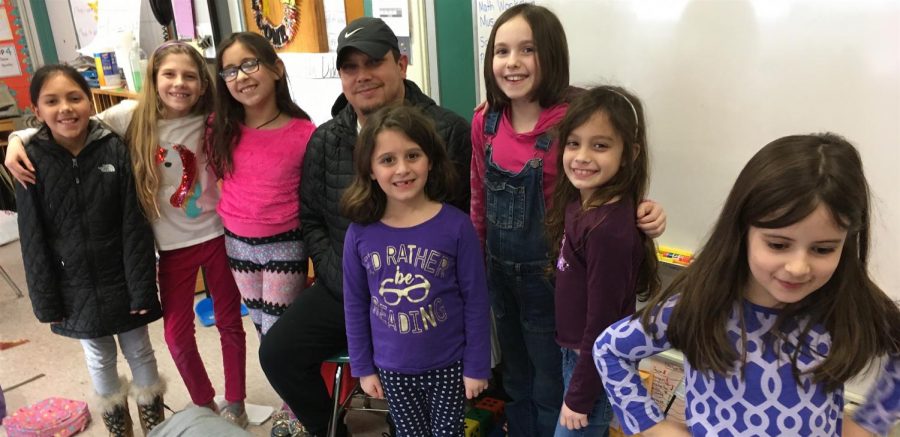 January 31, 2019
Have you ever heard of "Flashback Friday"? That's what's going to happen next Friday, Feb. 8, 2019, at Family Fun Night at Cunniff Elementary School. Family...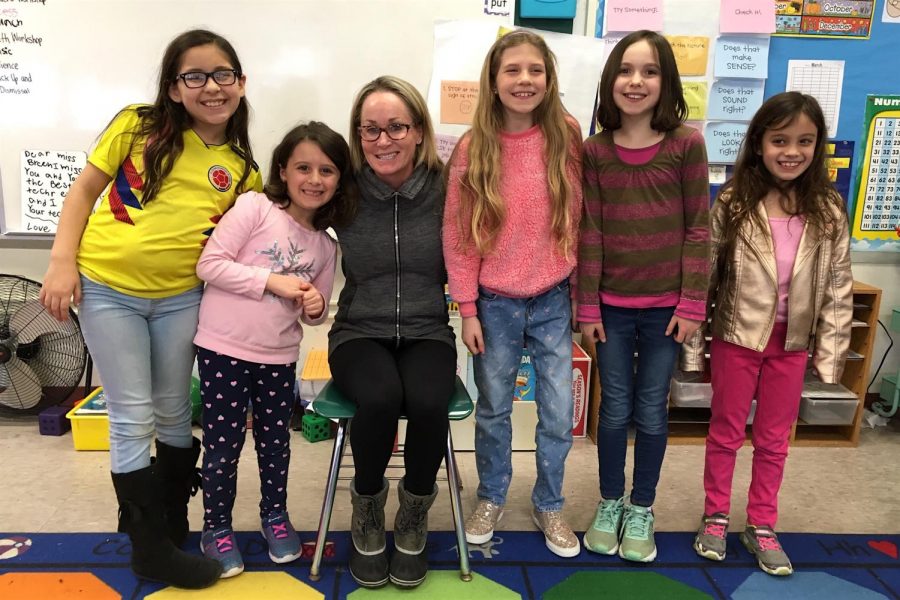 Dana Brisson, Isla Wolff, Lila Defrancesco, Maya Santander, Cameron Quaranto, Maya Torres Henry, and Olivia Moylan
March 14, 2019 • Comments closed
Do you like spelling? If you do, come to the Watertown Spelling Bee on March 31, 2019, at Watertown Middle School. The event starts at 9 a.m. The Spelling Bee raises money...
January 1, 2013 • Comments closed
What was the best part of 2012? It depends on the person. The staff of the Cunniff Kids News asked many people -- students, teachers, family, and friends -- one question:...
A few of their favorite things (2008)
January 4, 2009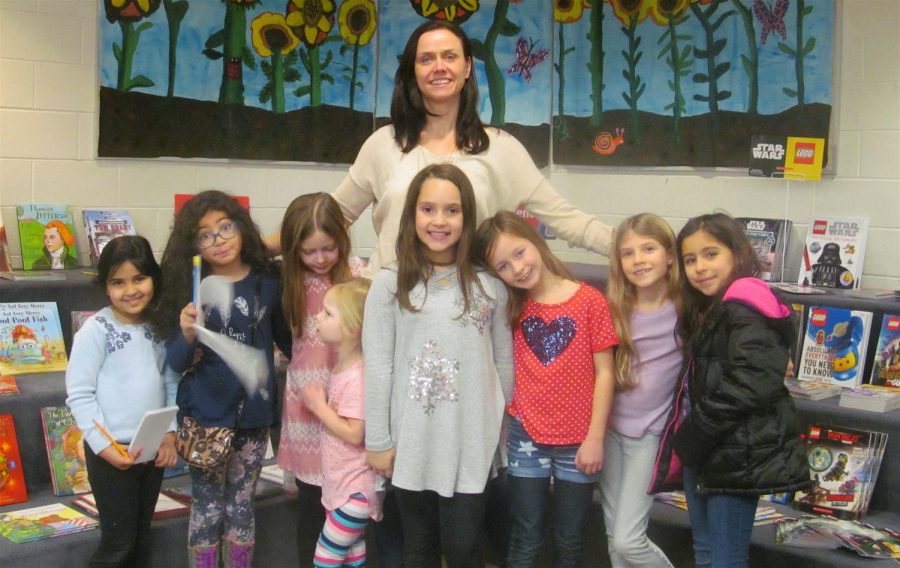 Maddox C., Debora K., Nikita G., Nihal Y., Lila D., and Maya T.
December 5, 2017 • Comments closed
    Do you hear the kids talking about what books they're going to get? They are probably talking about the Scholastic Book Fair at Cunniff Elementary School this week. ...
Tommy Dicker, Cunniff Kids News staff
May 2, 2017 • Comments closed
   Ever read a TinTin book? Well, if you are interested, you should read "Red Rackham's Treasure."    You have TinTin, who is a reporter and solves mysteries,...
"Orphan Island" a heartwarming book
May 1, 2017
"Bloomability" allows readers to enjoy the adventure
April 9, 2017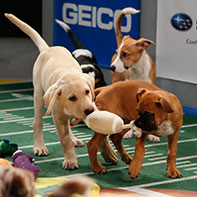 February 3, 2019
[Note: This is a reprint of a 2014 story.] Puppy Bowl X will be airing this Sunday on Animal Planet starting at 3  p.m. There will be a lot of fun at Puppy Bowl...