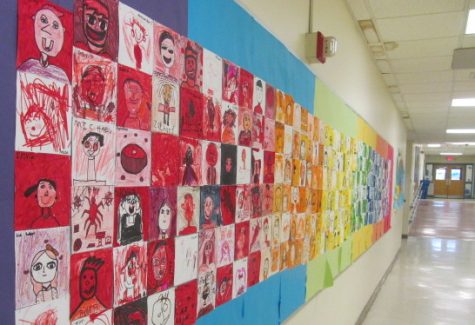 Debora Kalemi and Nikita Gajaria
April 6, 2018
Do you like art? Are you good at art? If your answers to these questions are yes, then you might be interested in Watertown's annual all-school Art Show. You might be wonderin...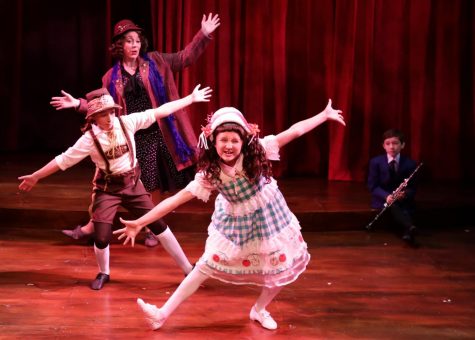 Kaitlin Spillane, Cunniff Kids News staff
September 7, 2017
The musical "Gypsy" is playing at the Lyric Stage Company of Boston until Oct. 8, 2017. If you like dancing and music, this show is for you! The choreographer and dir...
January 1, 2013 • No Comments
What was the best part of 2012? It depends on the person. The staff of the Cunniff Kids News asked many people -- students, teachers, family, and friends -- one question:...
A few of their favorite things (2008)
January 4, 2009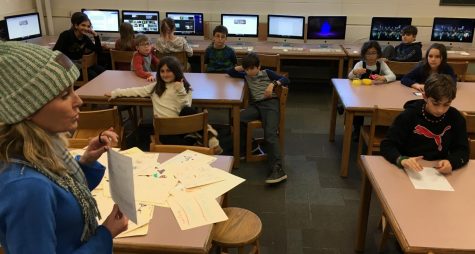 Nicholas Avram and Mahreen Khan
January 17, 2018 • No Comments
Buzzzzzzzz…. The Spelling Bee is coming up.  The eighth annual Watertown Elementary Spelling Bee is happening Sunday, Jan. 28, 2018, at Watertown Middle School. The...
SUBSCRIBE TO THE CUNNIFF KIDS NEWS!
Tommy Dicker, Cunniff Kids News staff
May 2, 2017 • No Comments
   Ever read a TinTin book? Well, if you are interested, you should read "Red Rackham's Treasure."    You have TinTin, who is a reporter and solves mysteries, ...
"Orphan Island" a heartwarming book
May 1, 2017
"Bloomability" allows readers to enjoy the adventure
April 9, 2017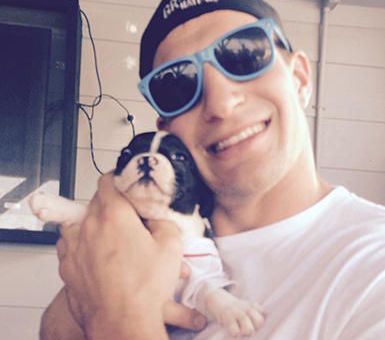 SYDNEY P., JONI C., and ALLYSON M.
February 4, 2018
What does everyone want to watch on Sunday, Feb. 4? The Super Bowl and the Puppy Bowl! The Cunniff Kids News talked with people at Cunniff Elementary School in Watertown...