Buzz surrounds this year's Watertown Spelling Bee
Eight annual event will be held at Watertown Middle School on Sunday, Jan. 28; students can sign up to compete through Friday, Jan. 19
Buzzzzzzzz…. The Spelling Bee is coming up.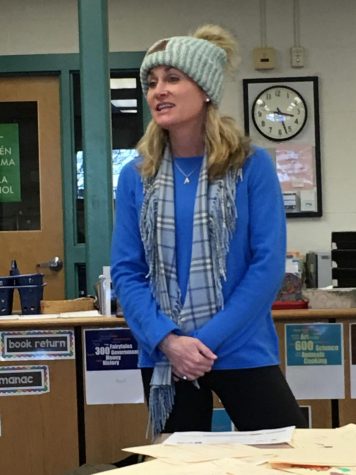 The eighth annual Watertown Elementary Spelling Bee is happening Sunday, Jan. 28, 2018, at Watertown Middle School. The event starts at 10 a.m.
Students can sign up for Spelling Bee through Friday, Jan. 19, 2018.
Amy Donohue is a member of the Watertown Education Foundation. Mrs. Donohue used to work at the Cunniff, but now she is on the School Committee. She has four kids. She started the Spelling Bee eight years ago.
She said the money raised from the Spelling Bee will go to the PTOs of all three elementary schools in Watertown, the Cunniff, Hosmer, and Lowell.
Mrs. Donohue said the spelling words come from the "Spelling Connections" book that all of the students use.
"You can prepare by using your 'Spelling Connections' book!" she said.
The event is for any students from Watertown in first through fifth grade. The students form teams with three students in them. The students don't have to go to Watertown schools, but the teams have to be made up kids in the same grade. 
The cost is $20 per student, or $60 for a team of three. Students can sign up by putting their registration and payment in the Bee Box in their school.
T-shirts will also be on sale at the Spelling Bee. Watertown students have a competition each year to make the design for the T-shirt. The art teachers choose the winner. 
In the Spelling Bee, three word-callers will ask a team to spell a word. The students get one minute to spell the word correctly. 
The first-grade event is non-competitive. Winners in the second, third, and fourth grades get trophies. Students on the winning fifth-grade team will also get a cash prize of $50 each.
For questions or more information, contact Amy Donohue at [email protected].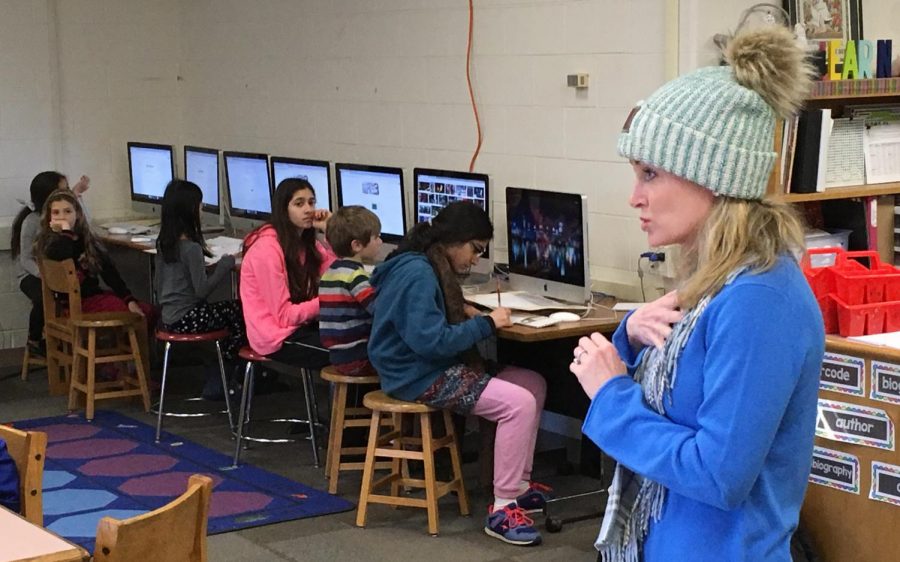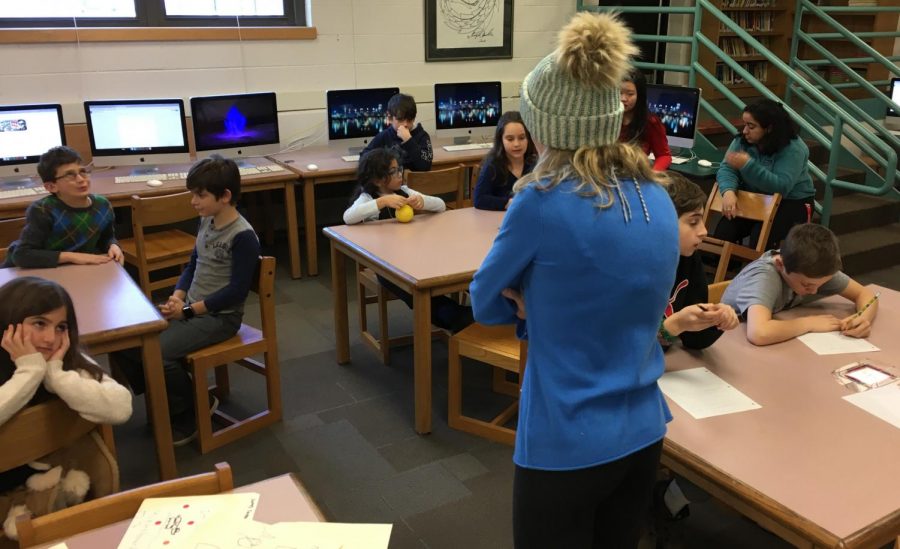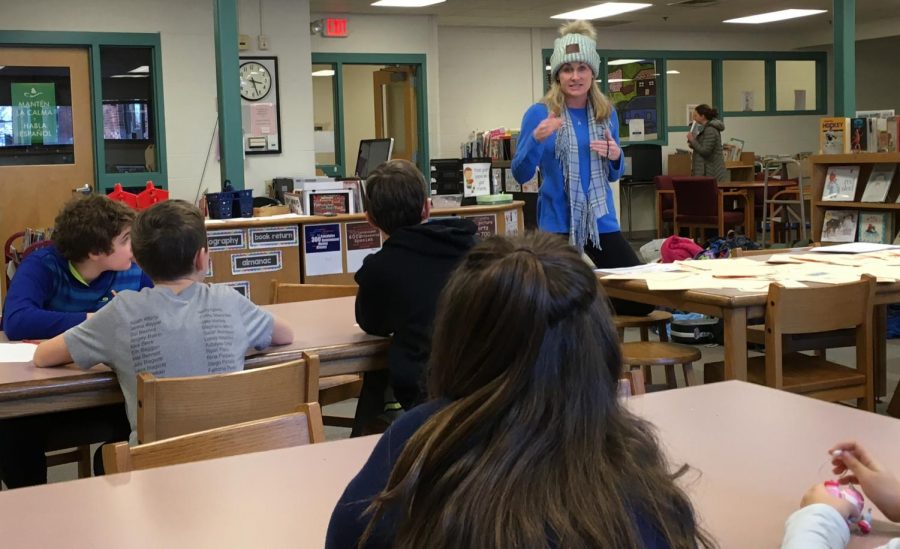 –Jan. 17, 2018–