Cirque du Soleil has key to unlock great family entertainment
"Luzia: A Waking Dream of Mexico" at Suffolk Downs in East Boston through Aug. 12
June 27, 2018, was the grand opening of the Circus Du Soleil show "Luzia: A Waking Dream of Mexico" here in Boston. The decor, was beautiful and the live music made me feel very excited.
The show started with a man that jumped out of the plane and landed somewhere "unknown". He saw a key and decided to play with it. He turned it around, but nothing happened. But the second time the magic happened. The stage turned in to a wacky performance!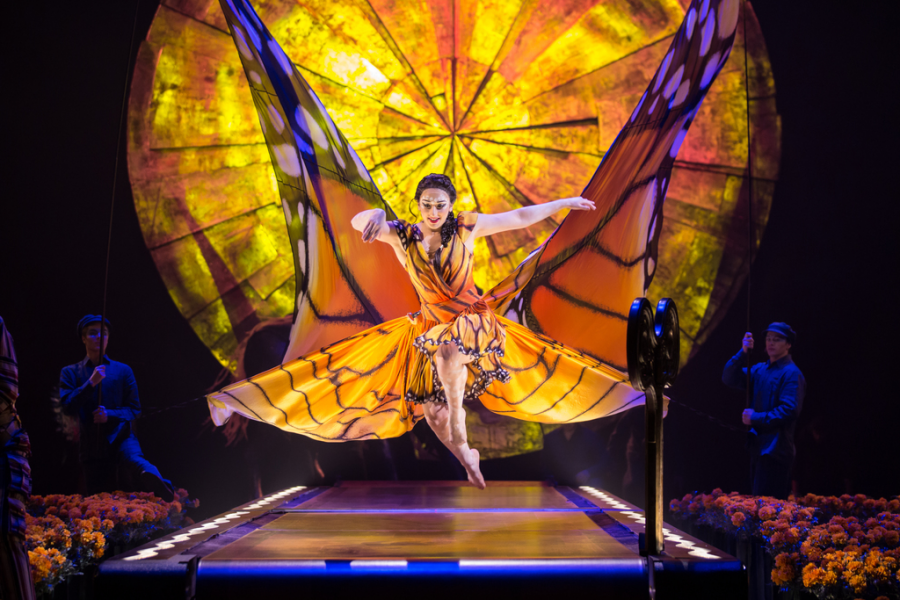 Acrobats performed cool tricks on a moving treadmill that I really enjoyed. The next performance that I enjoyed a lot was a man who communicated with the audience and created fun and competition between the people seated in each section. (He even got to make the people switch their seats.)
Inside the tent, there was rain on the stage, which was spectacular. It rained in different shapes.
I would recommend Cirque du Soleil's "Luzia" because there were multiple amazing performances, some made me laugh and some were shocking. There was a nice introduction at the start and it made me happy till the end.
(Cirque du Soleil's "Luzia" will be at Suffolk Downs in East Boston through Aug. 12, 2018. To buy tickets of for more information, go to the Cirque du Soleil's home page at https://www.cirquedusoleil.com/luzia.)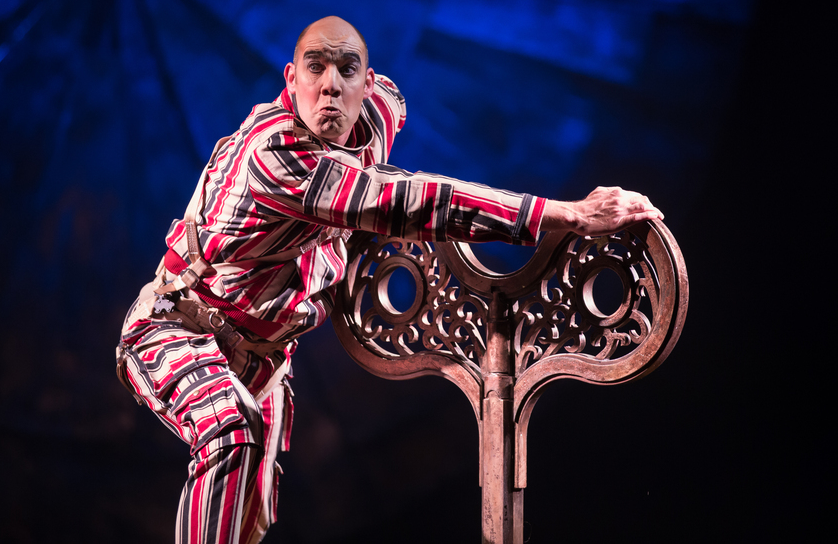 –July 4, 2018–