Theresa McGuinness is off to a super start in Watertown
Theresa McGuinness, Watertown schools' new assistant superintendent has arrived.
"I'm new to Watertown this year and I can't tell you how much I love being here," she said. "Your teachers are awesome."
Since July, 2016, Ms. McGuinness has been watching over classes and working on expanding the students' thinking, and thinking of new projects for them to do.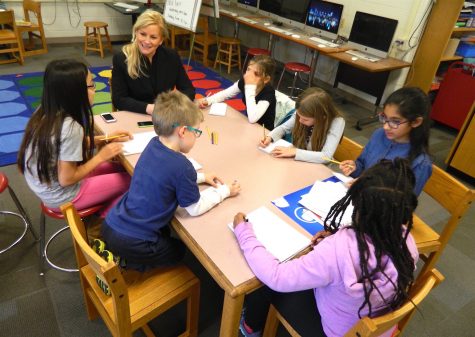 Before her work in Watertown, Ms. McGuinness has been a school principal at the elementary school level, middle school level, and the high school level. She has also done other work at the middle and high school level. Ms.McGuinness started teaching in Nashua, N.H., at Nashua High School.
She was born in Michigan, then moved to New Hampshire and went to school at the University of New Hampshire and Boston University. She has two daughters, 27 and 28, who live in New York City. The oldest teaches third grade in a school in Harlem.
Ms.McGuinness said she took the job because she thought that "I could make a difference in this beautiful community," and she did.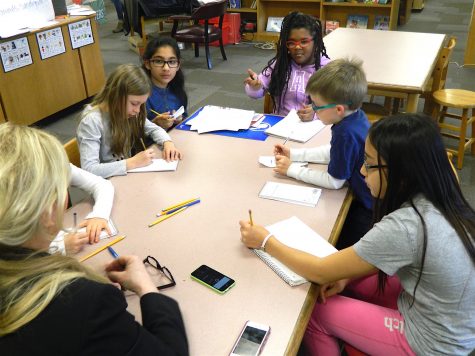 In her job in Watertown, she gets to work with teachers, principals and curriculum coordinators to find out the best curriculum for teaching and helping kids. Another part of her job is to observe teachers teaching and kids learning and planning on how the the teachers teach and what they teach.
She goes to work at around 8 o'clock and usually she leaves at 6 or 6:30 p.m. unless there are night events.
"I think teachers are special people and I think we are fortunate to serve children," she said.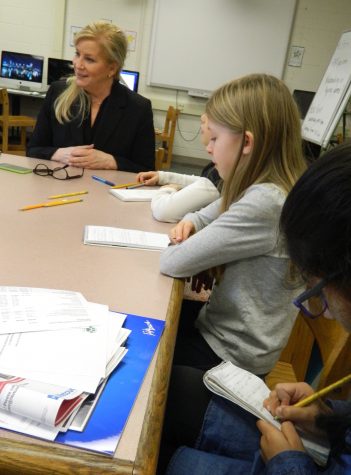 –Feb. 16, 2017–