From a hot dog cart, Shake Shack was born
       It all simply started as a hot dog cart in Madison Square Park in 2004. Now its popularity has grown as far as Dubai in the Middle East.
       It is Shake Shack. There are 119 Shake Shacks around the world (44 outside of the United States).
       Many people like Shake Shack because of its fresh food and hospitality. Danny Meyer traveled to lots of European countries and ate in many types of restaurants. He loved the hospitality of the European restaurants. He described the hospitality as "giving you a hug" and that inspired him.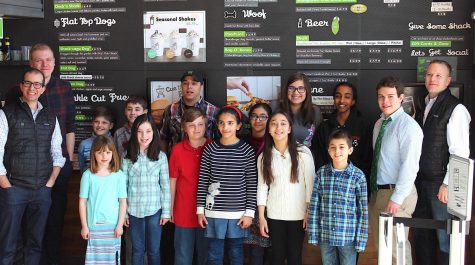 Then one day Meyer brainstormed the idea of Shake Shack on a napkin and then KA-BAM! His ideas were so popular they created eight-hour lines just so people could get a single burger or hot dog.
       Shake Shack is a great place to be when your stomach is grumbling, some would even say the best place.
       The BBQ Bacon Cheese Fries have little pieces of bacon sprinkled on top with cheese all over the fries. The BBQ Chick'n Shack is a really cool kind of burger but instead of a patty, there is chicken! And there are shakes like Mint Cookies and Cream, Salted Vanilla Toffee, and Mud Pie.
       They even have food for dogs! They have a ice cream for dogs called the Pooch-ini.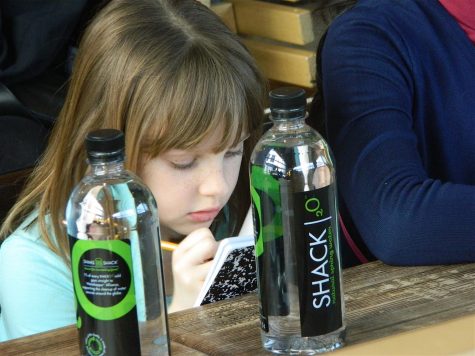 So would you believe that it was born as a simple hot dog stand in Madison Square Park in New York that only sold hot dogs, lemonade, and chocolate chip cookies, in 2004? That's impressive!
       Once everyone started to love the food, Shake Shack was born — then more were born.
       Fun Fact: Every Shake Shack is unique and built to fit into the neighborhood, but all it does is draw in hungry customers.
       Every Shake Shack is different, but at the same time they are the same. They can differ because of an item on the menu called a concrete. It is basically frozen custard and some toppings whipped together until it is so thick that you can literally flip it upside down and it would stay, like concrete. They are also the same because the style of each Shake Shack is the same. And that all of the Shake Shacks are reaching for the goal, which is making customers feel like home.
       Shake Shack really tries to provide hospitality to its customers and most of that includes feedback from the customers. That is why Shake Shack is on social media — Instagram, Twitter, Facebook, you name it! The name is @shakeshack if you want to follow or see mouthwatering posts.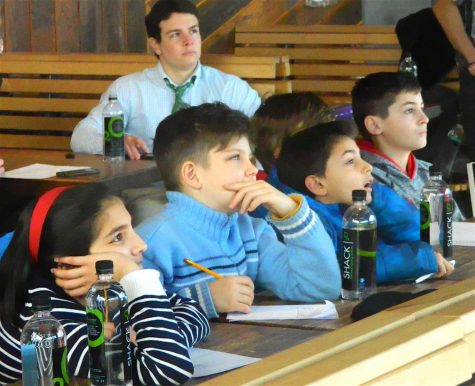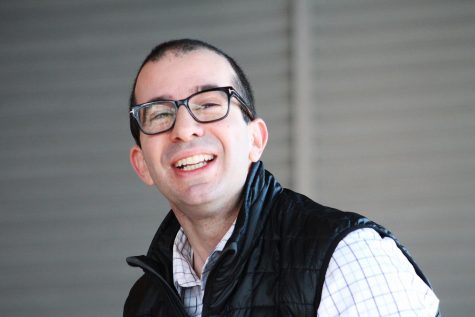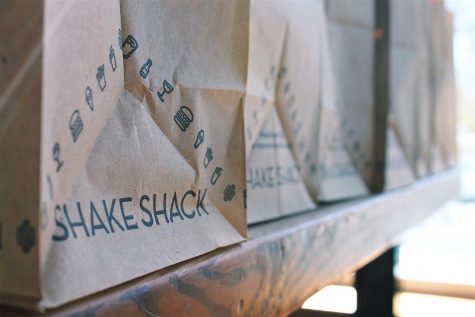 –May 4, 2017–